Science Alive works to improve STEM (science, technology, engineering, and mathematics) education, prepare students for STEM careers, reduce energy usage among teachers, students, and schools, and reduce the environmental impacts from energy and water consumption. The Science Alive program also provides teacher trainings, Green Boxes, school support, fieldtrips, and a speaker series for pre-K-12 educators with an emphasis on energy, energy efficiency and related topics.


Calling ALL Douglas and Lyon County School District 4th Grade Teachers!
Receive free Take Action Kits, educational activities, teacher guide with activities, and teachers have an opportunity to earn a $50 gift card.
Each student will be given an Energy Efficiency Education Program booklet that can be completed at home with their families
Teachers who return 80% or more of their student's booklets will be given a $50 Amazon gift card for their hard work
This program will be offered November 26-30 and student booklets will be collected December 17-19
Fourth Grade teachers and administrators may register with Science Alive team at 775-673-7450 or with Brooke.Stathis@dri.edu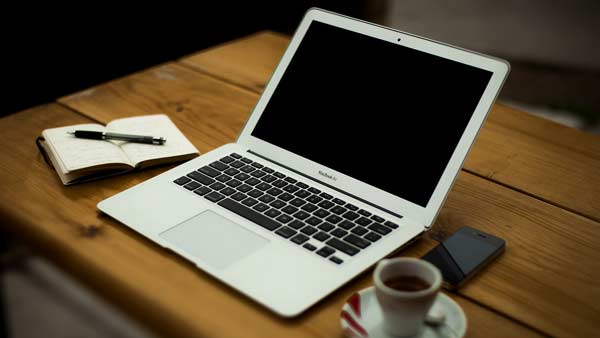 Participating Schools and Organizations
Over half of the participating schools are designated as Title I, in which more than 50% of the campus student population is eligible for the federal Free and Reduced Lunch (FRL) program, a reliable indicator of poverty. Additionally, among the schools served in the current year by the EnergySmart program, 10 percent of the student population at the schools served are designated as Limited English Proficiency. See a current map of our EnergySmart School across Nevada.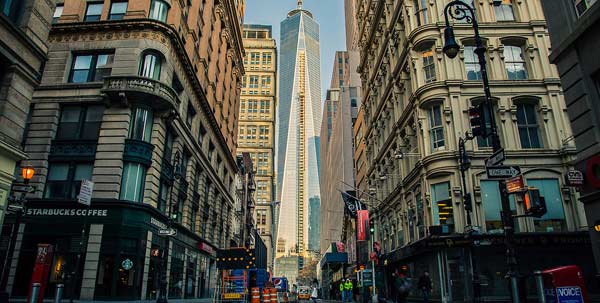 Professional Development
Each summer a 3 day STEM-based teacher training is held in both Reno and Las Vegas. Contact
craig.rosen@dri.edu
for our summer offerings.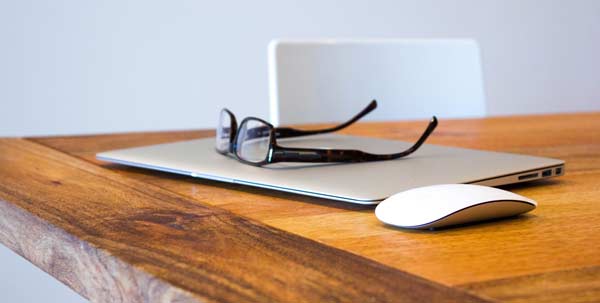 Home Energy
Because we know students take home what they learn at school, we've developed tools to enhance energy education at home. Find home energy savings;
NV Energy
and
Southwest Gas
.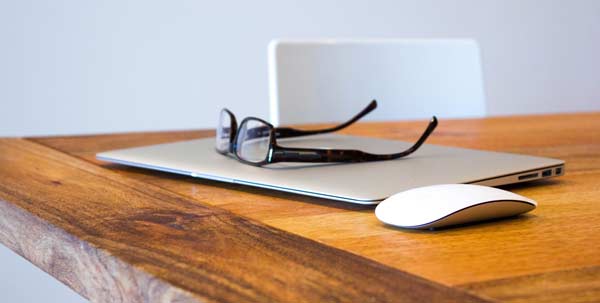 Curriculum and Resources
Free and informative. The Southwest Gas EnergySmart Education Program reinforces energy concepts from curriculum and teaches lifelong lessons on energy and water efficiency. Fourth grade students and teachers receive Take Action Kits containing energy saving devices. The program also provides an engaging assembly filled with experiments and educational activities empowering participants to be leaders in energy efficiency.
Main Sponsors:
Other Support From:
Southern Nevada Regional Planning Coalition
Center of Excellence
Southern Nevada Water Authority
Springs Preserve
Southern Nevada Regional Professional Development Program
Partners:
Envirolution
Government Office of Energy
Green Chips
US Green Building Council
Alliance for Climate Education